Apple
Keychain iPhone Charger
Product description
Wallet, keys, phone, Chargerito… Never leave home without them.
Everyone already has a charger in their home, workplace, and car, but what about all those unexpected scenarios where you find yourself with low battery and no easy way to charge your phone? Since Chargerito is always with you, never worry about running out of battery at the wrong time.
No batteries. No cords. Just Chargerito.
Compatible Devices:
iPhone 5, 5c, 5S
iPhone 6, 6 Plus, 6s, 6s Plus
iPhone SE
iPhone 7, 7 Plus
iPhone 8, 8 Plus
iPhone X
iPhone XR
iPhone XS, XS Max
iPad 4
iPad mini 4
iPad Pro 1st Gen 9.7-inch, 12.9-inch
iPad Pro 2nd Gen 10.5-inch, 12.9-inch
iPod Touch 5, 6
iPod Nano 7
AirPods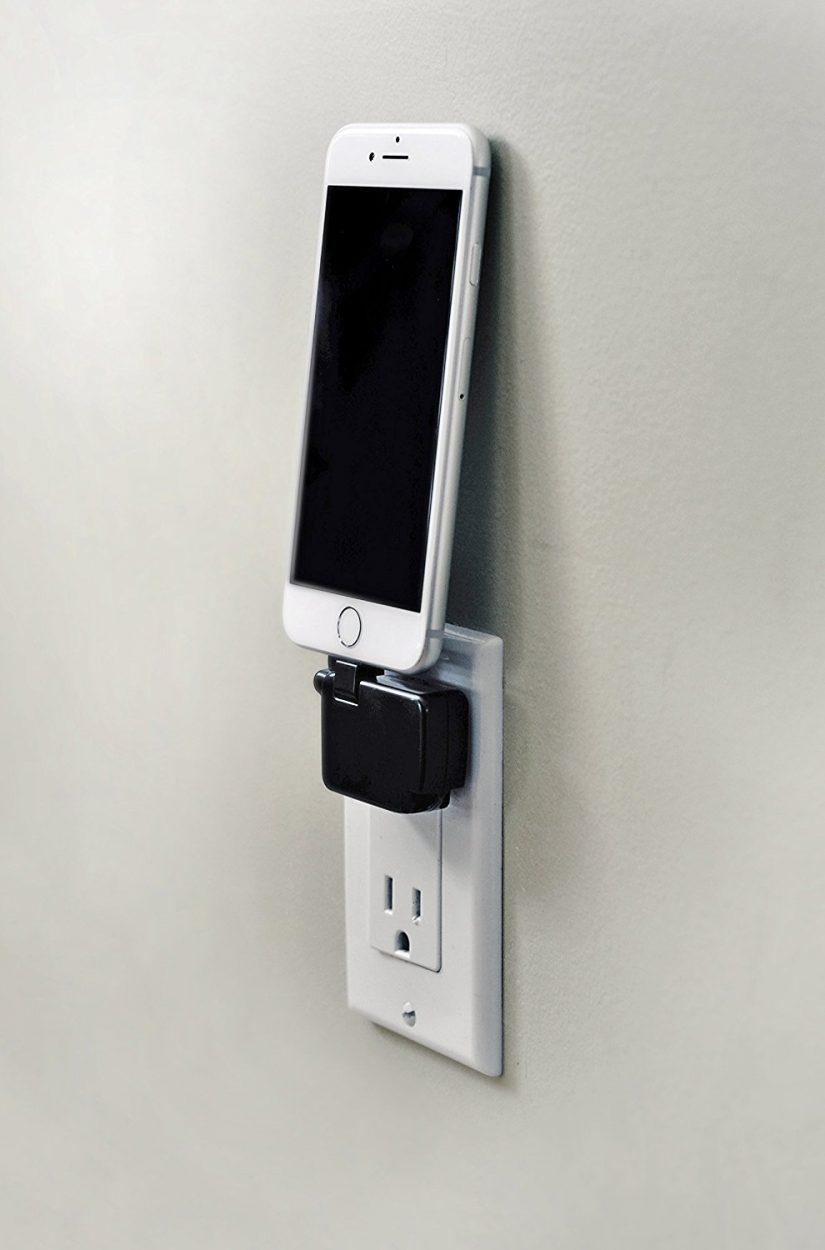 Warranty:
We offer a full replacement one-year warranty with U.S.-based customer support to help you any time.
Specifications
Input: 100 – 240VAC 50 – 60Hz 200mA
Output: 5 VDC 1A 5W
Fits: U.S. Standard NEMA Electrical Outlet, Type A/B, 2 or 3 pin
Certifications: Apple MFi, UL, FCC, RoHS, PSE
Charging Time: iPhone 7 from 0% to 100% in 72 minutes at 70 degrees Fahrenheit (21 degrees Celcius) [individual charging times may vary]
Charging Method: Directly from a wall outlet, no energy storage. Chargerito is plugged into an electrical wall outlet while connected to the device it's charging. It does not contain a battery to store charge.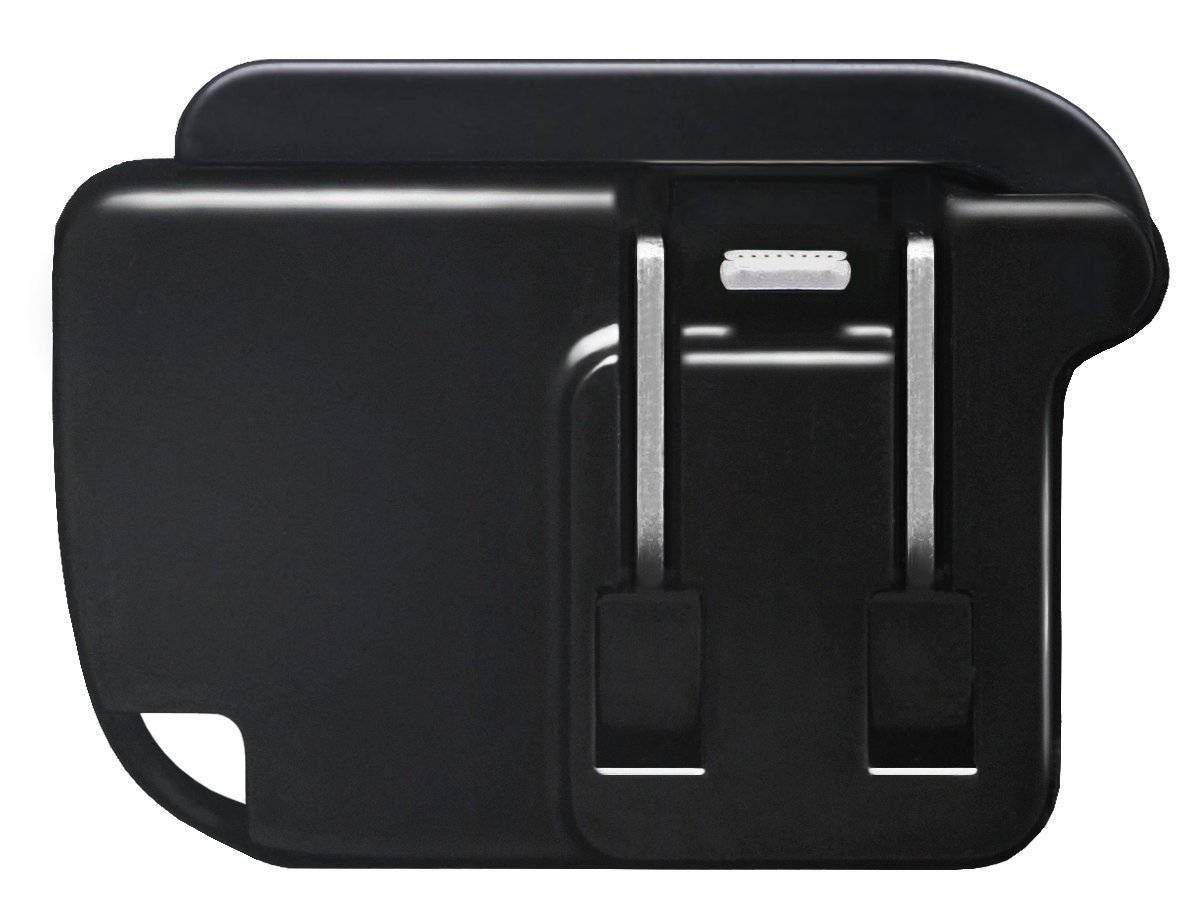 Where from? Amazon.com
How Much? $25.00